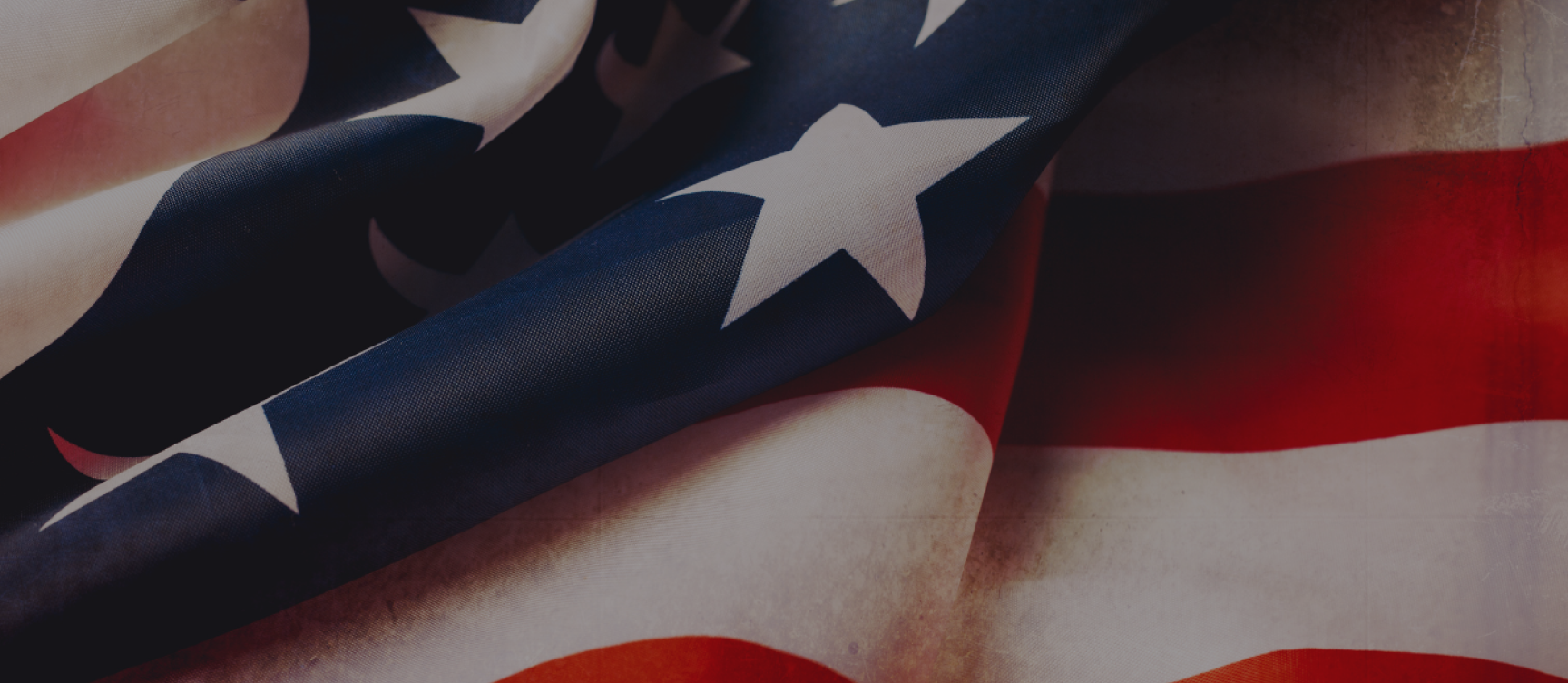 Earn Extra Money By Joining
The Refer Heroes Network
Help us help more Veterans and earn up to $50
from each new client!
How Does Refer Heroes Work?
Refer Heroes is a network of Veterans helping other Veterans get the benefits they deserve.
Together we can help change the lives of thousands of Veterans and their families.
Sign Up
Satisfied with our services? Want to support Veterans? Sign Up to become an affiliate partner!
Refer a Veteran
Refer Veterans who may qualify for a VA disability increase or are looking to file a claim for the first time.
Earn Commission
Help Veterans get the benefits they deserve and get paid to do it!

Commission
You'll earn $50 per successful referral. The more Veterans you refer, the more money you make!

Content Package
We'll create digital business cards and social media content to make it easy for you to get the word out.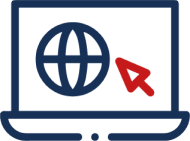 Easy Access Portal
Keep track of your referral's progress and monitor when you get paid with our affiliate portal.
What Are The Perks of Partnership?

Earn $50 once the Veteran signs our Customer Service Agreement.

Get paid every two weeks after earning the commission.

Help Veterans get access to a credible service that is dedicated to their success.

Affiliate Portal access to monitor your referrals.

Automated email progress alerts.

Personalized digital business cards, QR codes, and social media posts.
All commissions will be paid bi-weekly.
Join Our Refer Heroes Network
Earn by referring fellow Veterans to Veteran Ratings